Chainlove.com →
cycle gear at woot prices 
why water. | charity: water →
I love this.  I love this message. I love this effort. I love this execution.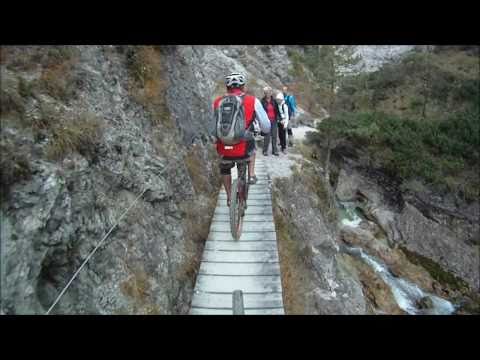 EightShapes, LLC :: 3 Reasons to Start... →
Andy Goodwin Photography →
Some pretty good portrait photography going on here: 
The Color Run →
via: @rachel
Lacing Guide : New Balance →
This is pretty cool if you have a particular issue with your running shoes: 
Lock Lacing →
Talked about this at work. I think it mainly pertains to Trail Running to help prevent foot damage. 
The Power of Words - YouTube →
Love this —> but it really does nothing to help my copywriter-envy.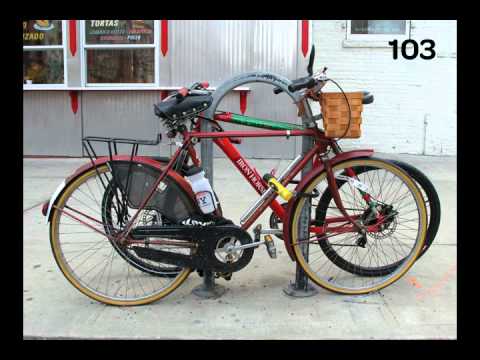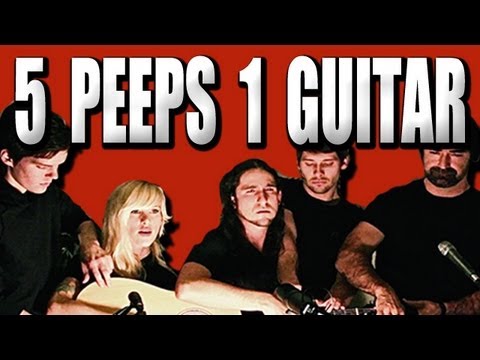 Instant Screen Sharing | Screenleap →
Airbnb's Global Growth Infographic →
via Rachel: Infographics x awesome
JPEGmini - Your Photos on a Diet! →
From Irish. Need to test, but worth a peek. 
Color Palette Generator →
Enter the URL of an image to get a color palette that matches the image.
HP | Moving Brands - a global branding company →
"Van Diagram" (via @yurivictor) - Reflections off... →
816bike.org →
Pretty cool place that collects bikes and fixes them to get them in the hands of folks that need 'em. Awesome-awesome idea. 
Freelance Project Quote Calculator | DevGrow →
25 Incredibly Detailed Black And White Portraits... →